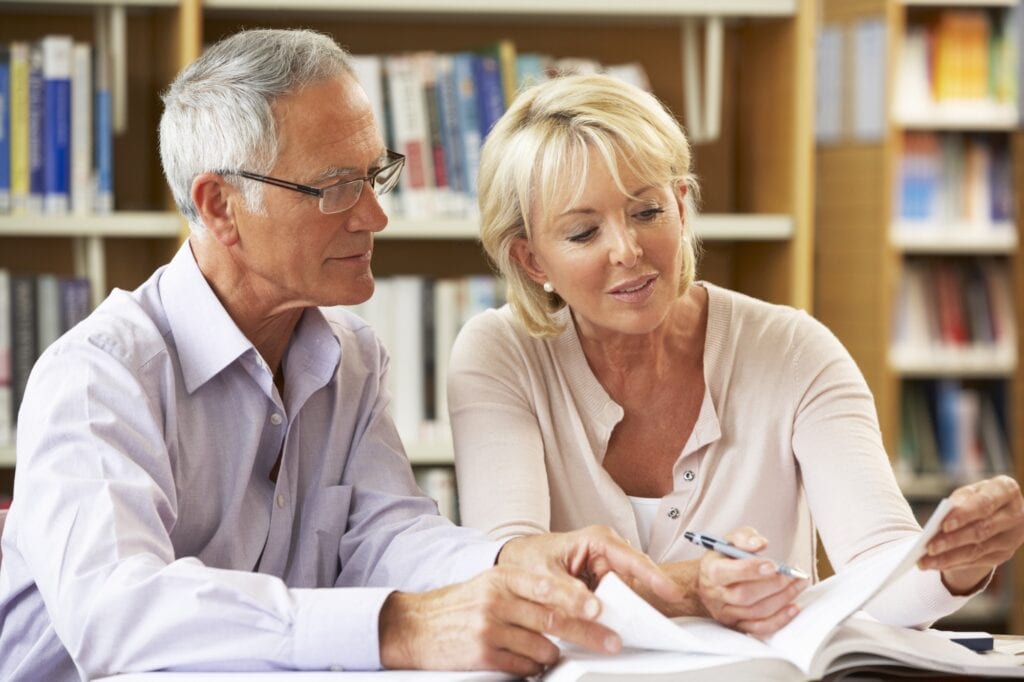 Medigap Plan D's benefits
Medigap Plan D covers the majority of the Medicare Supplement Plan coverage categories. Out of the 10 Medigap Plans, the extent of its coverage is only behind Plans C, F, and G.
Medigap Plan D covers:
Medicare Part A coinsurance and hospital costs
Medicare Part B coinsurance or copay
First three pints of blood
Medicare Part A hospice care coinsurance or copay
Medicare Part A deductible
Care in a Skilled Nursing Facility
Emergency care during foreign travel (80% of remaining costs)
What Medigap Plan D doesn't cover
Medigap Plan D does not cover:
Medicare Part B deductible
Medicare Part B excess charges
Interpreting Medigap Plan D's coverage
Like Medigap Plans C, F, and G, Medigap Plan D is designed for those who want the most complete coverage. This may either be due to getting more extensive coverage because of health issues that may be incurred down the road, or for someone who requires frequent medical treatment.
Unlike Plans C and F, Medigap Plan D doesn't restrict enrollment to those who qualified for Medicare before January 1, 2020. This policy may appeal to someone who does not have a significant Medicare Part B deductible, or does not mind paying Part B excess charges (if there are any).
If you need more assistance with understanding Medigap Plan D, contact World Financial Solutions today.
We are not connected with or endorsed by the United States government or the federal Medicare program.