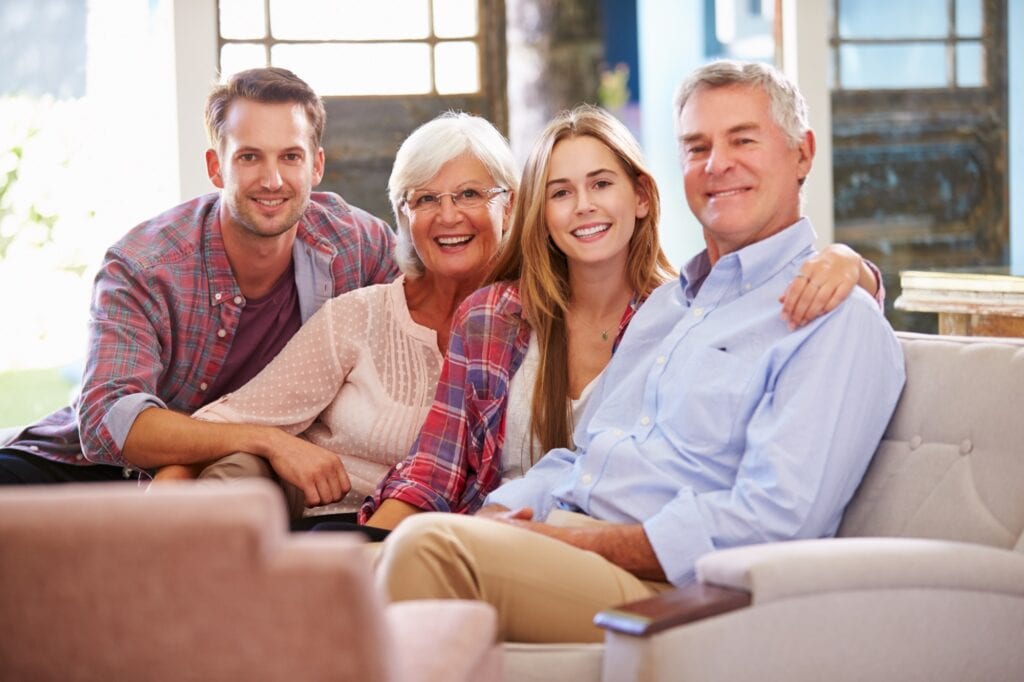 There are Medicare options available to you that will erase the dread of medical bills. And they're a phone call away from being yours. Here's how you can apply for Medicare.
Social Security Administration
If you are receiving Social Security benefits, you will typically be enrolled in Original Medicare (Part A and B). In the case you are not automatically enrolled because you do not receive Social Security benefits, you can manually enroll for Medicare. You can visit your local Social Security office or go online to fill out an application.
Your Initial Enrollment Period for Medicare begins three months before your 65th birthday and will end three months after. This 7-month period gives you the opportunity to enroll in Medicare, but delaying your enrollment until after this period can result in late enrollment penalties.
We are not connected with or endorsed by the United States government or the federal Medicare program.
You can also apply for Medicare online by visiting the Social Security Administration website (www.ssa.gov). You can use their online retirement application to sign up for Medicare but can still wait to apply for retirement at a later date.
Once you are eligible for Medicare, give us a call at 281-639-7787 for a free consultation. We can help you find a plan with the coverage you want at the price that fits your budget.