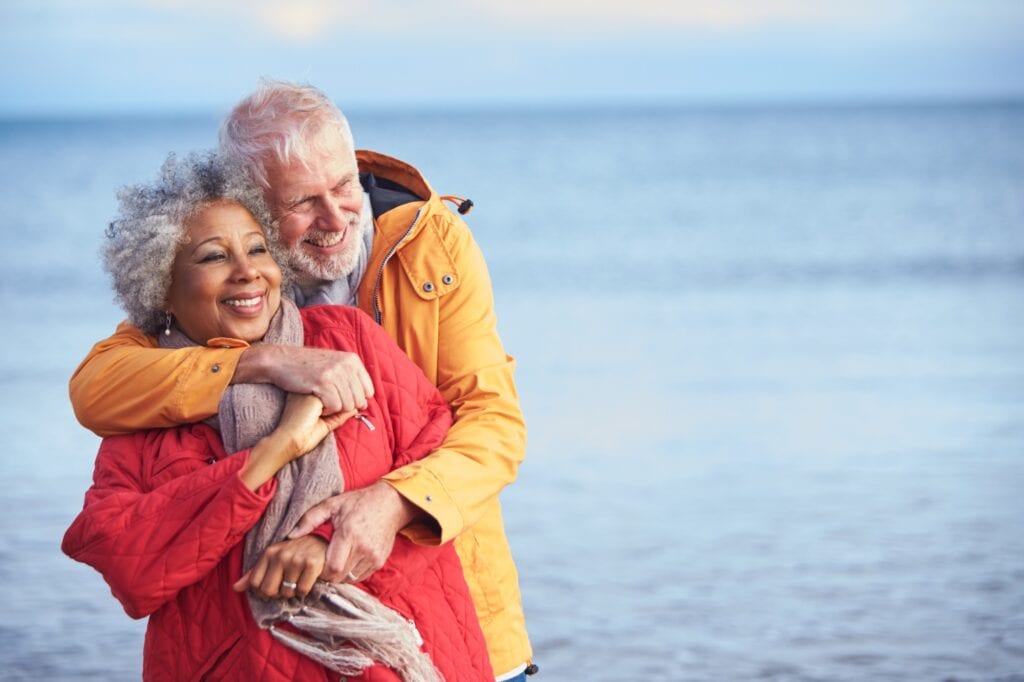 Medicare Advantage can be combined with VA benefits to provide you with full healthcare coverage. Let's examine what this looks like and the benefits it offers.
What is Medicare Advantage
Medicare Advantage, sometimes referred to as Medicare Part C, is an alternative to Original Medicare (Parts A and B). It provides additional benefits and coverage that Original Medicare or VA benefits alone do not. In general, Advantage plans coordinate your healthcare to lower your out-of-pocket costs and provide additional benefits.
There are four main types of Advantage plans, each of which functions in different ways:
Special Needs Plans (SNPs): These plans are specifically tailored to their group's needs and are limited to those with specific diseases and illnesses. They offer prescription drug coverage and require you to choose a primary care doctor. SNPs also require in-network care, except if there is an emergency or out-of-area dialysis is needed.
Preferred Provider Organization (PPO): PPO Plans are different as they do not require beneficiaries to receive care just within their network. They also do not need you to choose a primary care doctor or receive referrals. Most PPOs also cover prescription drugs.
Health Maintenance Organization (HMO): Unlike PPO Plans, HMOs require in-network care except for emergency visits, out-of-area urgent care, or out-of-area dialysis. Most HMOs do cover prescriptions. They also require you to choose a primary care doctor and receive referrals. However, they are also cheaper than PPOs.
Private Fee-for-Service (PFFS): PFFS Plans allow for out-of-network care as long as the plan's terms are accepted. However, prescription drug coverage depends on the provider. PFFS Plans also do not require a primary care doctor or referrals for specialists.
We are not connected with or endorsed by the United States government or the federal Medicare program.
VA Benefits and Medicare Advantage
VA benefits cover specified hospitals, physical exams, prescriptions, etc. Veterans often find, however, that these benefits do not cover all of their needs. Unfortunately, VA benefits are not guaranteed to last forever and may be canceled at any point. 
Suppose you enroll for Medicare with these benefits. In that case, you will have a safety net of coverage regardless of what happens to your VA benefits. And, with the additional benefits of a Medicare plan, veterans will have overall fantastic coverage.
Adding a Medicare Advantage plan, then, may be an excellent option for you. Here are a few of the perks of combining these plans:
Free or Low-Cost Healthcare
Prescription Drug Coverage
Low Out-Of-Pocket Costs
Large Selection of Doctors and Hospitals
Extra Benefits and Services Such as Vision and Dental
Free Doctor's Visits, Exams, etc.
World Financial Solutions Cares About the Health of Our Veterans
Sometimes you need a bit of help sorting out your healthcare coverage—you don't have to do it alone. World Financial Solutions cares about your health and safety. For a free consultation, give us a call at 281-639-7787.