World Financial Solutions is your go-to problem solver.
We know that finding the right insurance plan is crucial in securing the proper coverage. That's why we are guaranteed to help you every step of the way.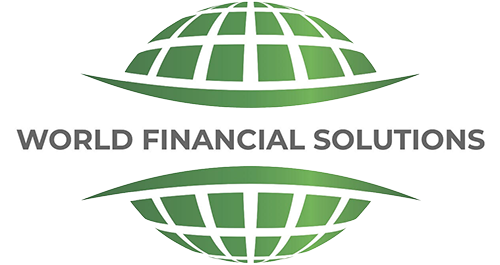 We also know how important it is to ensure that your future plans are secure in place.
That's why we offer guidance in all areas of retirement planning.
Medicare & Health Insurance
Having the proper health insurance can go a long way. That's why the agents with World Financial Solutions are dedicated to ensuring you receive the coverage you need, whether that be with Medicare or other forms of health insurance. We'll even compare rates for you to determine which insurer offers the best prices.
Life insurance offers a safety net for your loved ones to fall back on in the event of your death. At World Financial Solutions, we can help you determine which life insurance policy could meet your family's needs the best by looking at several different options, including term life and final expense.
Retirement planning is crucial as it determines just how much enjoyment you will have once retired, as well as what your source of income will be. Without a retirement plan in place, you may face more stress than it's worth. At World Financial Solutions, we can help you put this plan in place by discussing all your options, including using annuities and achieving tax-free retirement.
World Financial Solutions is here for YOU.
If you find yourself in need of secure health and life insurance or need help securing your retirement plans, reach out to World Financial Solutions today.
We offer the best solutions to ensure you are prepared and protected.